There are many ways to love one another, but no love is quite like sibling love. Friends come and go throughout your life, but your siblings are always a part of your life.

They are the ones who you are not embarrassed about your bed head with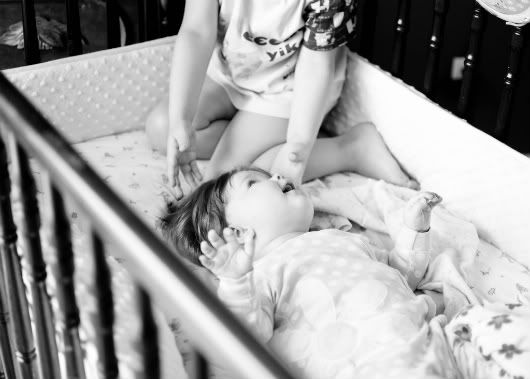 who know what makes you tick,
where you are ticklish,
who you can wrestle with,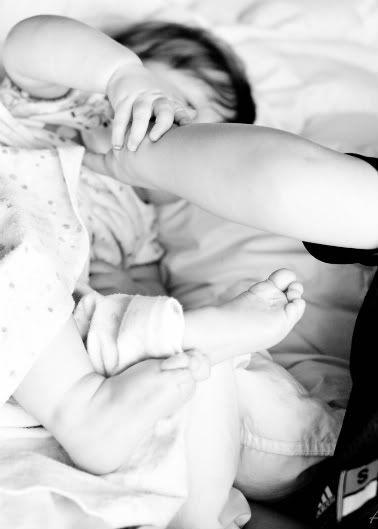 who can always make you laugh,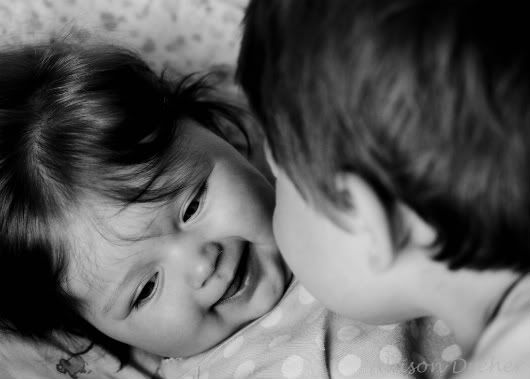 and who sometimes you just want to squeeze tight.