We had such a nice Easter weekend. It started off by going to see the play, "Passion of the Christ." We walked through the play, and Nick played Judas. The play was so crowded, but the resurrection was awesome.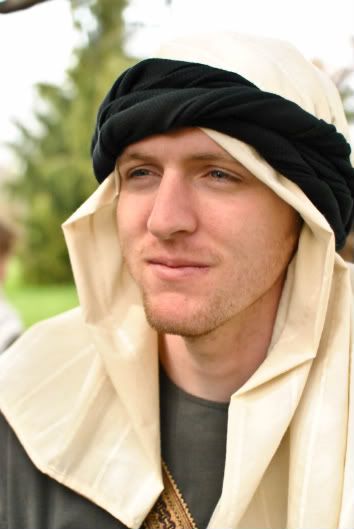 After the play we celebrated Easter at the Dreher's. Cole liked the tree decorated with Easter eggs.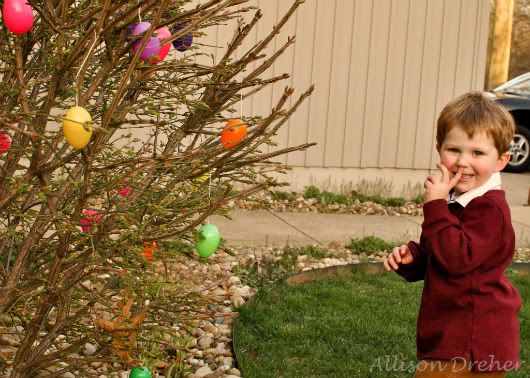 Sunday, after church we went to the park for a while. Then went to my Aunt Beth's annual Easter egg hunt in her nice big yard.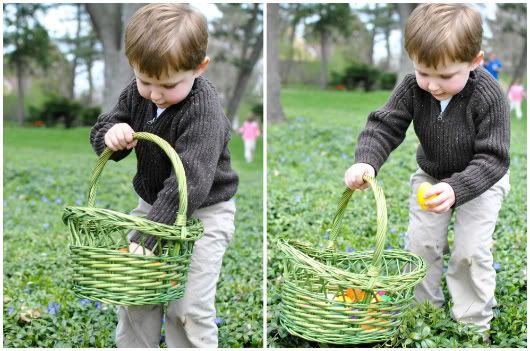 Derek is lifting Cole to reach an egg in a tree, he is so happy.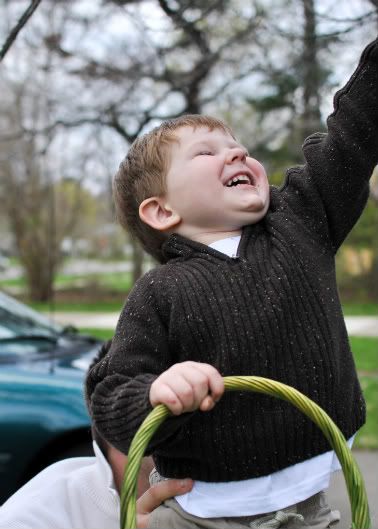 Little Miss Julia got some love from her Great Grandparents, and Papa. She was so tired, but still so good. Loved being passed from person to person.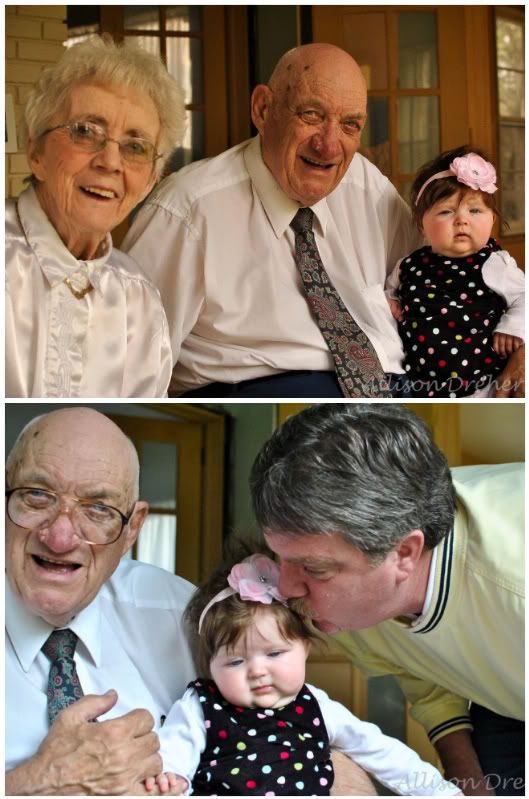 Isn't my Grandma lovely?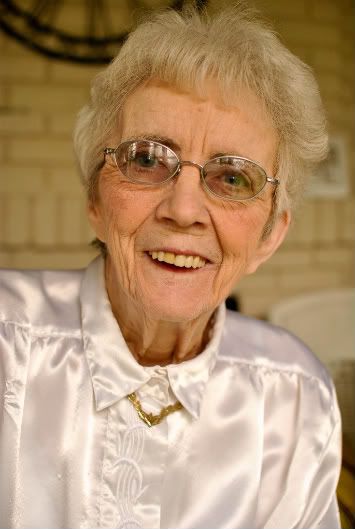 After the Easter egg hunt we went home and took a nice long nap.
I am so thankful Christ died on the cross for us, and we are able to celebrate his life.